As we focus more on MongoDB, we have assisted several customers with custom MongoDB environments. During this process we discovered a variety of potentially problematic settings. So, we wanted to take this opportunity to share Engine Yard's best practices for MongoDB.
If you have a custom installation of MongoDB, please make sure to check your installation against this post. We recommend that you make changes as necessary. If you need help (until we offer Mongo in our product), our Professional Services organization can lend you a hand.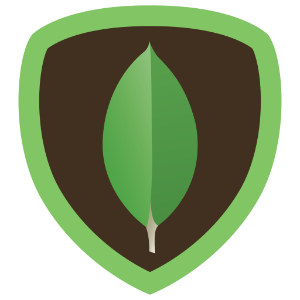 General NoSQL best practices
Many articles have been written to address the NoSQL selection process. Factors that influence your choice of database deal with your application's needs when it comes to: read/write throughput, durability, consistency of data, latency, etc. This criteria is nicely summarized by Nathan Hurst in his "Visual Guide to NoSQL Systems".
Selecting the right NoSQL database is beyond of the scope of this post, but please do your research. It will pay off in the end as no single solution fits all scenarios. This article assumes that your research has led you to choose MongoDB for your application. We at Engine Yard recommend that you:
Test exhaustively
Test within the context of your application and against traffic patterns that are representative of your production system. A test environment that does not resemble your production traffic will block you from discovering performance bottlenecks and architectural design flaws. Examine your queries closely and always collect metrics.
Don't assume that what worked for your RDBMS will translate.
Whatever worked on your SQL database may not work on MongoDB so make sure that your expectations are realistic and aligned with the features of the database. For better performance, design your documents and queries according to what 10gen recommends. Understand that your application might need to be re-architected in order to migrate to a non-relational data store. Read "The cost of Migration" for more information on migrating to NoSQL.
Think about the consistency and durability needs of your data.
Think about your durability and consistency needs. We cannot emphasize this enough. During your research you will find that MongoDB offers durability through replication. It is never recommended to run a standalone MongoDB for production use, make sure you understand why.